3. WA State Written Knowledge and Drive Skills Exam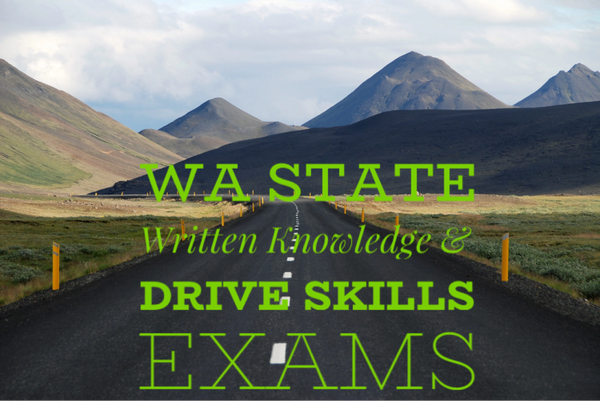 3. WA State Written Knowledge and Drive Skills Exam
1 each WA State Written Knowledge Exam and Drive Skills Exam
            Both exams DO NOT need to be taken on the same day.
FEE COVERS ONE EXAM EACH OF KNOWLEDGE AND DRIVE.  RETAKES ARE A $35 FEE FOR EACH EXAM.  
APPOINTMENTS WILL NEED TO BE MADE FOR RETAKES AT A LATER TIME/DATE.
NO REFUNDS WILL BE GIVEN FOR MISSED APPOINTMENTS OR FAILED EXAMS.