Customized Teen Classroom MakeUp Session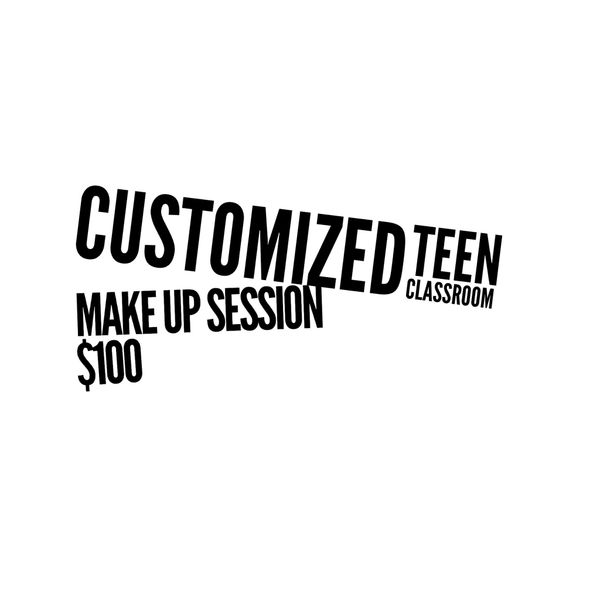 Customized Teen Classroom MakeUp Session
Customized Teen Classroom Make Up Session

Nelson Driving School, LLC will provide a missed classroom make up session around your schedule on dates and times that meet your needs to allow you to finish your course in a timely manner. DOL requires a completion time of a maximum of 6 months from your start date. We would schedule a session with an instructor that would present to you the classroom session information that was missed during a specific missed classroom session. For example, if you missed classroom session #5 and it is not offered again before your 6 months are up you can schedule with an instructor to take classroom session #5 at your convenience upon instructor availability prior to the next time it is offered. If cancelling with less than 48 hours prior notice there will be a $40.00 no show fee. All dates and time must be mutually agreed upon by Nelson Driving School, LLC and the student. Payment is due at the classroom session unless other arrangements have been made. Upon completion of all course requirements and fees have been paid a certificate of completion will be issued. For more information regarding this package please call for more information. (360) 756-8777


*This package meets Washington state minimum standard for a Certificate of Completion of a Traffic Safety Education course if you want to get a driver license before the age of 18.
**These packages have additional behind the wheel hours that exceed the minimum state requirements for behind the wheel lessons.